TROVA IL TUO NUOVO DIVANO NELL'OUTLET PIU' GRANDE D'ITALIA!
Solo grandi affari nei nostri Outlet Divani! I nostri prodotti arrivano direttamente da fine serie, servizi fotografici, mancate esportazioni, pezzi unici.
Puoi scegliere il modello che preferisci e personalizzarne forma, colori e tessuti a tuo piacimento.
Più di 1.000 divani subito disponibili nei nostri negozi! Vieni a scoprirli nel punto vendita più vicino a te!
SIAMO APERTI ANCHE LA DOMENICA
QUAL E' IL PUNTO VENDITA PIU' VICINO A TE?
CLICCA E SCOPRI LE PROMOZIONI DISPONIBILI
ASSAGO VAREDO ERBA LISSONE LECCO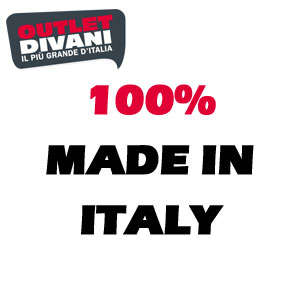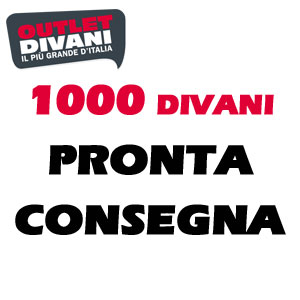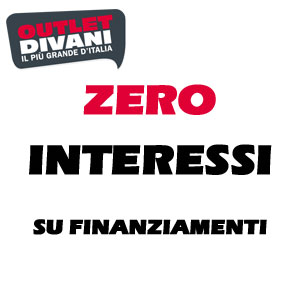 Gentilezza, simpatia e competenza fanno la differenza!!! Prezzo e qualità top

Michele Benedetti


2 Gennaio 2023

Ottima disponibilità e buoni prezzi

Roberto Munno


9 Dicembre 2022

Personale qualificato e cordiale, prezzi perfetti per ogni tasca. Se passate di qui dentro non ne pentirete

edoardo franchi


1 Luglio 2022

Elisa was very nice and helpful. She called every other of their stores and found the model, color and functionality we required at one of them. When we came to that store, our divani were ready. We paid for them and guys helped us load them in our furgon. Also, Elisa sent us to their mattress factory to pick up the mattress we bought. All of this took only about 2 hours to visit 3 stores in Northen Italy and come back home with furniture!

Arina Borisovna


29 Giugno 2021

Divano acquista... Servizio top

Graziano Belloni


6 Gennaio 2023

Soddisfattissima,personale super gentile ed educato.Ho acquistato un bellissimo divano ed un letto,ottima qualità e consegna puntuale e velocissima!grazie

sara beretta


29 Agosto 2021

Luigi Cipolat-Mis


19 Dicembre 2022

Very professional, competent and highly educated personnel who assistedy me and my wife in choosing the right product, the quality of which we could perceive instantly.

Cyril Alif


1 Luglio 2022

Varietà e prezzi imbattibili, disponibilità del personale ottima

Giovanni Battista Nicastro


9 Dicembre 2022

Otiimo acquisto presso questo outlet. Rapporto qualità prezzo meraviglioso. Matteo gentilissimo e disponibilissimo. Consigliato.

salvatore lo bianco


2 Gennaio 2023
SCOPRI I NOSTRI NEGOZI
Vuoi fare un affare?
Iscriviti alla newsletter!