LA NOSTRA SEDE DI ASSAGO STA PER TORNARE PIU' GRANDE CHE MAI!
Outlet Divani Assago rimarrà chiuso fino al 1 settembre per un'opera di rinnovo senza precedenti e diventerà il superstore di divani più grande della Lombardia!
Nel frattempo, puoi venire a trovarci nelle nostre sedi di Varedo, Lissone, Lecco ed Erba.
Più di 1.000 divani subito disponibili nei nostri negozi! Vieni a scoprirli nel punto vendita più vicino a te!
SIAMO APERTI ANCHE LA DOMENICA
QUAL E' IL PUNTO VENDITA PIU' VICINO A TE?
CLICCA E SCOPRI LE PROMOZIONI DISPONIBILI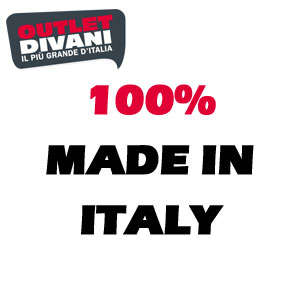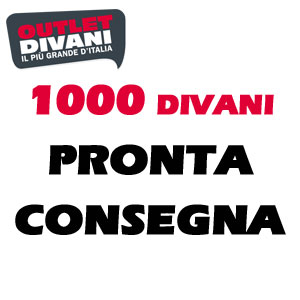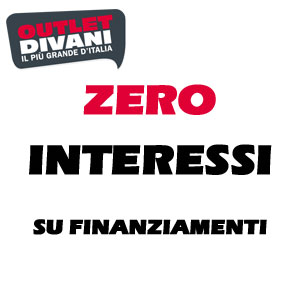 COMPRATO il divano angolare per il soggiorno, Walter il venditore è stato gentilissimo a mostrarci e consigliarci il modello che più faceva al caso nostro!!!!! molto gentile e disponibile…. consegna veloce e di parola. nello showroom ci sono moltissimi modelli esposti molti dei quali in pronta consegna!!!!! io un giretto ve lo consiglio!

Raffy Basilico


29 Giugno 2021

federica Valenti


1 Luglio 2022

Ci siamo recati qui a fine settembre per ordinare il divano, ha superato le nostre aspettative e sono stati gentilissimi! Finalmente settimana prossima arriva il divano che volevamo !

Federica Zatti


23 Ottobre 2021

Soddisfattissima,personale super gentile ed educato.Ho acquistato un bellissimo divano ed un letto,ottima qualità e consegna puntuale e velocissima!grazie

sara beretta


29 Agosto 2021

Very professional, competent and highly educated personnel who assistedy me and my wife in choosing the right product, the quality of which we could perceive instantly.

Cyril Alif


1 Luglio 2022

Un team di professionisti al servizio del cliente, anche il più esigente. Un ringraziamento particolare ad Elisa, una ragazza simpatica, disponibile, competente che sa ascoltare e trovare la soluzione più adatta a chi si rivolge a Lei anche solo per un consiglio. Ho acquistato un divano letto che riceverò entro un mese perché ho concordato con Elisa delle modifiche, altrimenti l'avrei ricevuto in pronta consegna e sfido chiunque ad acquistare un divano e riceverlo così presto, minimo sono 2 mesi!!! Grazie ancora e recensiro' sicuramente il divano una volta ricevuto. Silvia Grazioli

Silvia Grazioli


29 Giugno 2021

La signora Laura stragentile ha saputo consigliare ho comprato

Rosalia Geraci


1 Luglio 2022

Abbiamo trovato il divano perfetto per noi ☺️

Chiara Prisco


1 Luglio 2022

Ottima professionalità, assistenza all'acquisto Ottima. Consiglio. L'unica critica è per la ditta che si occupa del trasporto. Non sono puntuali e in più non rilasciano ricevuta 80 euro mi sono sembrati tanto!

D.d


11 Luglio 2022

Elisa was very nice and helpful. She called every other of their stores and found the model, color and functionality we required at one of them. When we came to that store, our divani were ready. We paid for them and guys helped us load them in our furgon. Also, Elisa sent us to their mattress factory to pick up the mattress we bought. All of this took only about 2 hours to visit 3 stores in Northen Italy and come back home with furniture!

Arina Borisovna


29 Giugno 2021
Vuoi fare un affare?
Iscriviti alla newsletter!